Endüstri Teknik
Dow Products
Dow Corning® is the leading company on silicone and silicone-based products in the world. The company provides versatile solutions to over 25000 customers around the world to enhance performance on industrial applications.
View

Endüstri Teknik
Ec Engineering Products
EC Engineering is a railroad car design and component manufacturing company located in Krakow, Poland.
View

Endüstri Teknik
Molykote Products
Molykote®, Dow Corning'in özel yağlayıcılarının markasıdır. Endüstride alanınız ve uygulamanız ne olursa olsun -gıda ve içecek, kimya, endüstriyel montaj ve bakım- Molykote® özel yağlayıcı ürünleri ile çözüm bulabilirsiniz.
View

Endüstri Teknik
Deuta-Werke Products
DEUTA WERKE is an international company which specialized in rail traffic technology for 115 years. As ENDÜSTRİ TEKNİK, we are supplying speed sensors, rpm and speed gauges, multifunctional monitors, and multifunctional logging devices.
View

Endüstri Teknik
Araldite Products
Huntsman Advance Materials are synthetic polymer products which are designed and advanced to meet high performance needed applications. Araldite products from Huntsman company are one of the leading products in the structural adhesive market.
View

Endüstri Teknik
Zip-Chem Produts
Havacılık sektörü için olan ürün yelpazesi yağlayıcılar, korozyon önleyiciler (CIC), temizleyiciler, sızdırmazlık maddeleri, yapışkanlar ve çözücüler içerir.
View
Endüstri Teknik
Schnorr Products
Being the first manufacturer of disc springs with over 100 years of experience, Schnorr is supplying disc springs, safety washers, and load washers for a wide range of applications all around the world.
View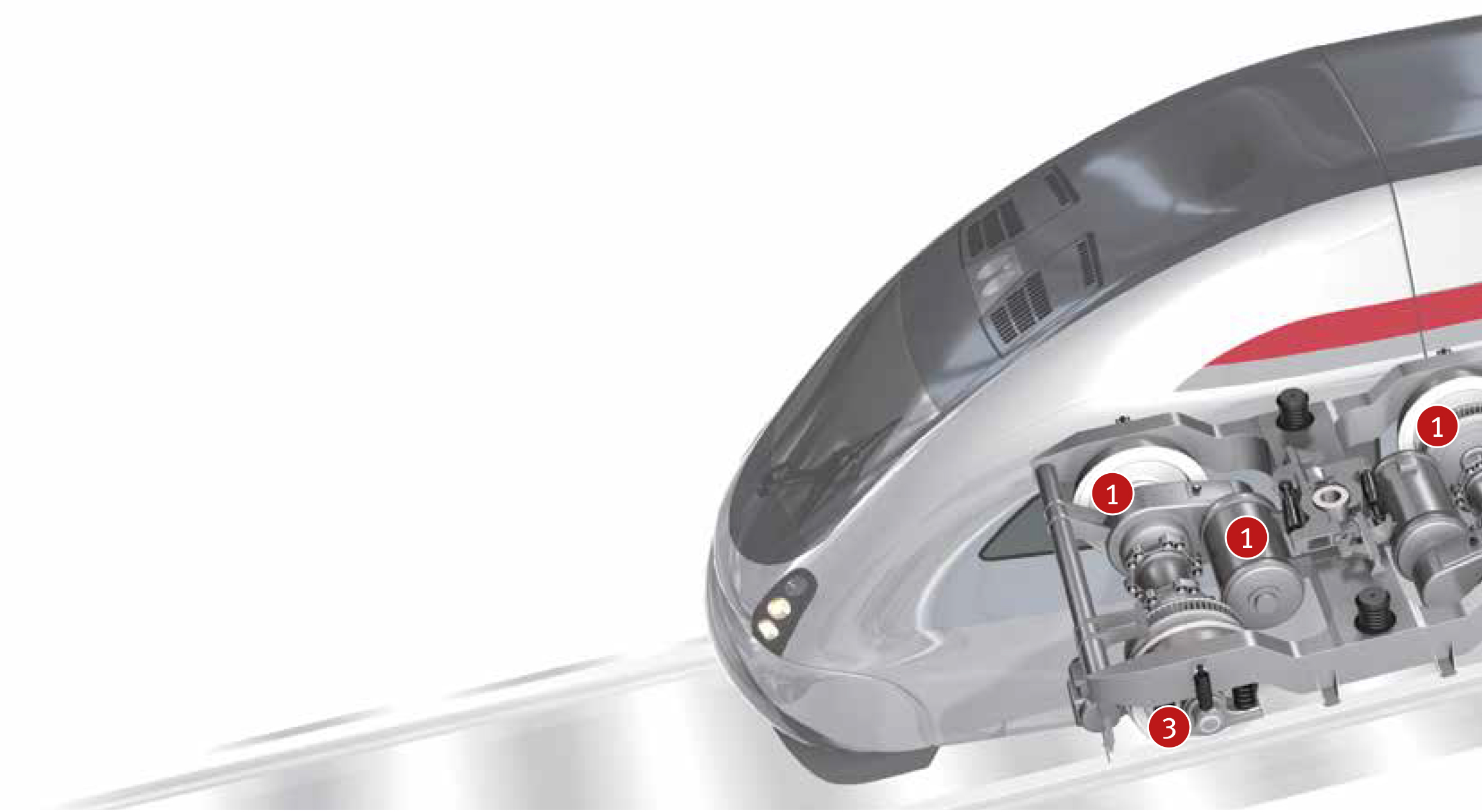 Endüstri Teknik
Lenord + Bauer Products
Lenord + Bauer is an internationally active specialist for motion sensors and integrated drive technology. Lenord + Bauer develops, produce, and distribute leading technological solutions for mobility and machinery industries.
View
ENDÜSTRİ TEKNİK
Technologies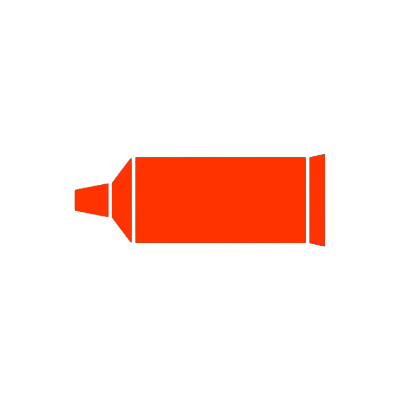 Adhesives
Endüstri Teknik is supplying high quality constant and flexible adhesives for all kinds of application and industry. Our technical team is always ready to help with any questions regarding your application and needs.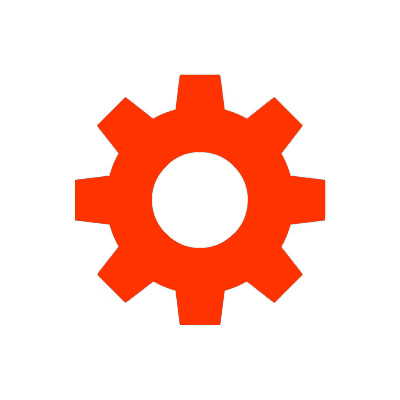 Lubricants
Endüstri Teknik is supplying specialty lubricants and coating products for their customers for over 60 years from heavy industry to automotive, white appliance industry to the food industry.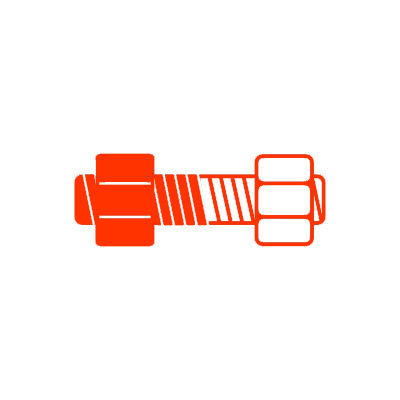 Fasteners
For challenging operating requirements and conditions, Endüstri Teknik is mainly supplying disc springs safety washers and additionally miscellaneous fasteners and precision engineering components for nearly every industry.
Electromechnanic Components
Endüstri Teknik is supplying many types of high-quality sensor systems and their infrastructures.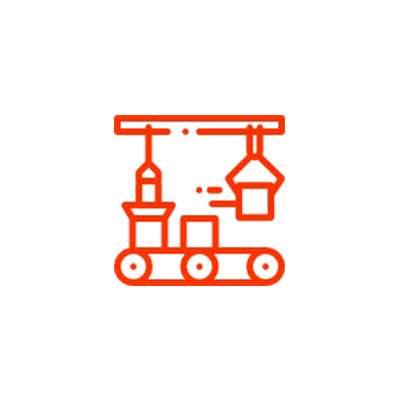 Engineering Services
Endüstri Teknik, both mechanically and electronically, is giving its designing, planning, and manufacturing services for many types of railroad equipment.
ENDÜSTRİ TEKNİK
Our Distributorships
OUR WORK PRINCIPLES
Our Business Process
Communication
Endüstri Teknik cares about customer complaints and resolves them immediately. With our communication structure, you can contact us anytime and anywhere.
Information
One of our work principles is delivering the product and application presentations, documents, and visual aids to related departments and our customers.
Control
After all sales, customer satisfaction is followed up by our customer relations unit.
Support
Our customers are visited periodically by our product managers and sales consultants, their needs, and complaints resolved through feedbacks.
Perfect Solutions for All Industry
With our industrial solutions, we are always with you.