Catalogs
You can review e-catalogs for detailed information.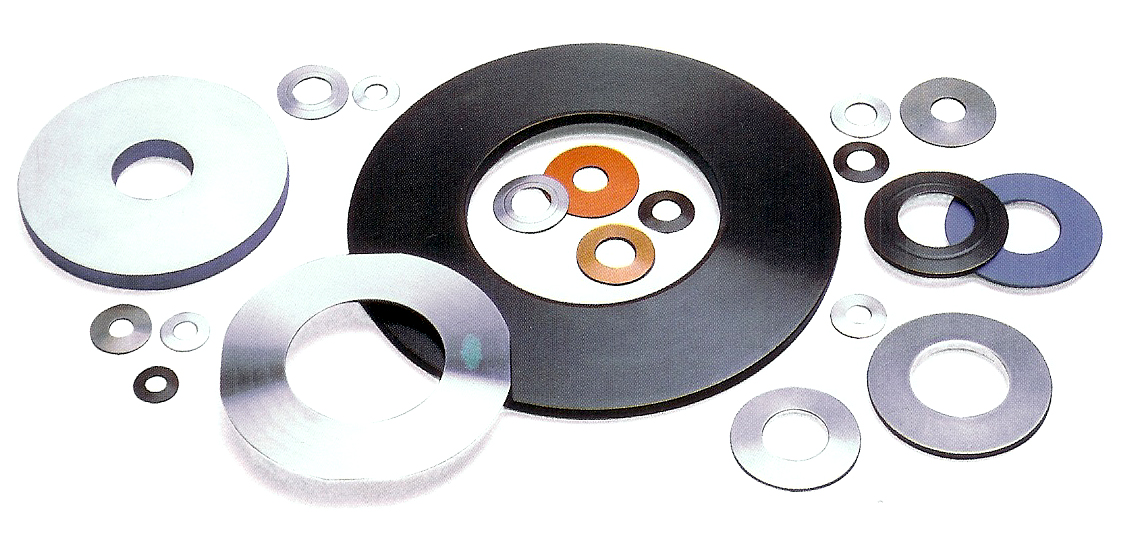 Being the first manufacturer of disc springs with over 100 years of experience, Schnorr is supplying disc springs, safety washers, and load washers for a wide range of applications all around the world.
As ENDÜSTRİ TEKNİK, we representing SCHNORR in Turkey. Please contact us regarding product information and questions.
With our industrial solutions, we are always with you.