ENDÜSTRİ TEKNİK İTH.İHR.ÜRET.SAN.VE TİC.LTD.ŞTİ founded by Abdülhalim Dinçer (Senior Mechanical Engineer-ETH/Zurich) in 1961 at Ankara.
Our company is serving to Turkish industry for 60 years with its target being creating a bridge between over the biggest European manufacturers and Turkey.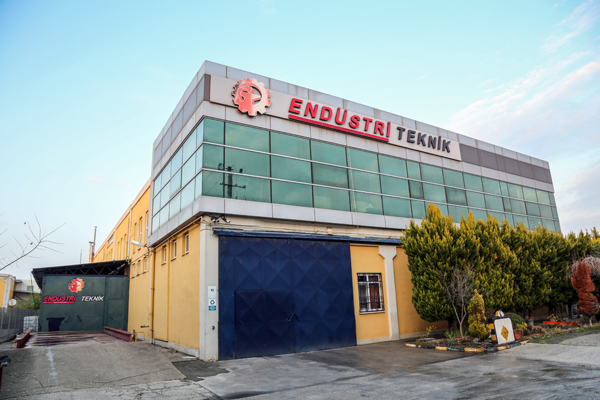 ENDÜSTRİ TEKNİK İTH.İHR.ÜRET.SAN.VE TİC.LTD.ŞTİ, since its foundation, followed all technological innovations, latest sectoral updates, high quality products and machinery. Endüstri Teknik always took part in important projects and introduced all this information to the domestic market.
The main area of expertise is always being representing foreign companies and supplying high-quality industrial products.
The main principle was never been making a profit, our main target is being long-term and reputable company while being accepted as an expert on lubrication and power transmission.
ENDÜSTRİ TEKNİK İTH.İHR.ÜRET.SAN.VE TİC.LTD.ŞTİ is an
ISO 9001:2015
ISO 14001:2015
ISO 45001:2018
certified company. Endüstri Teknik Ltd.Şti follows the requirements, specifications, guidelines, and characteristics set forth to ensure that we are consistently producing materials, products, processes and services that meet world-class standards.