Catalogs
You can review e-catalogs for detailed information.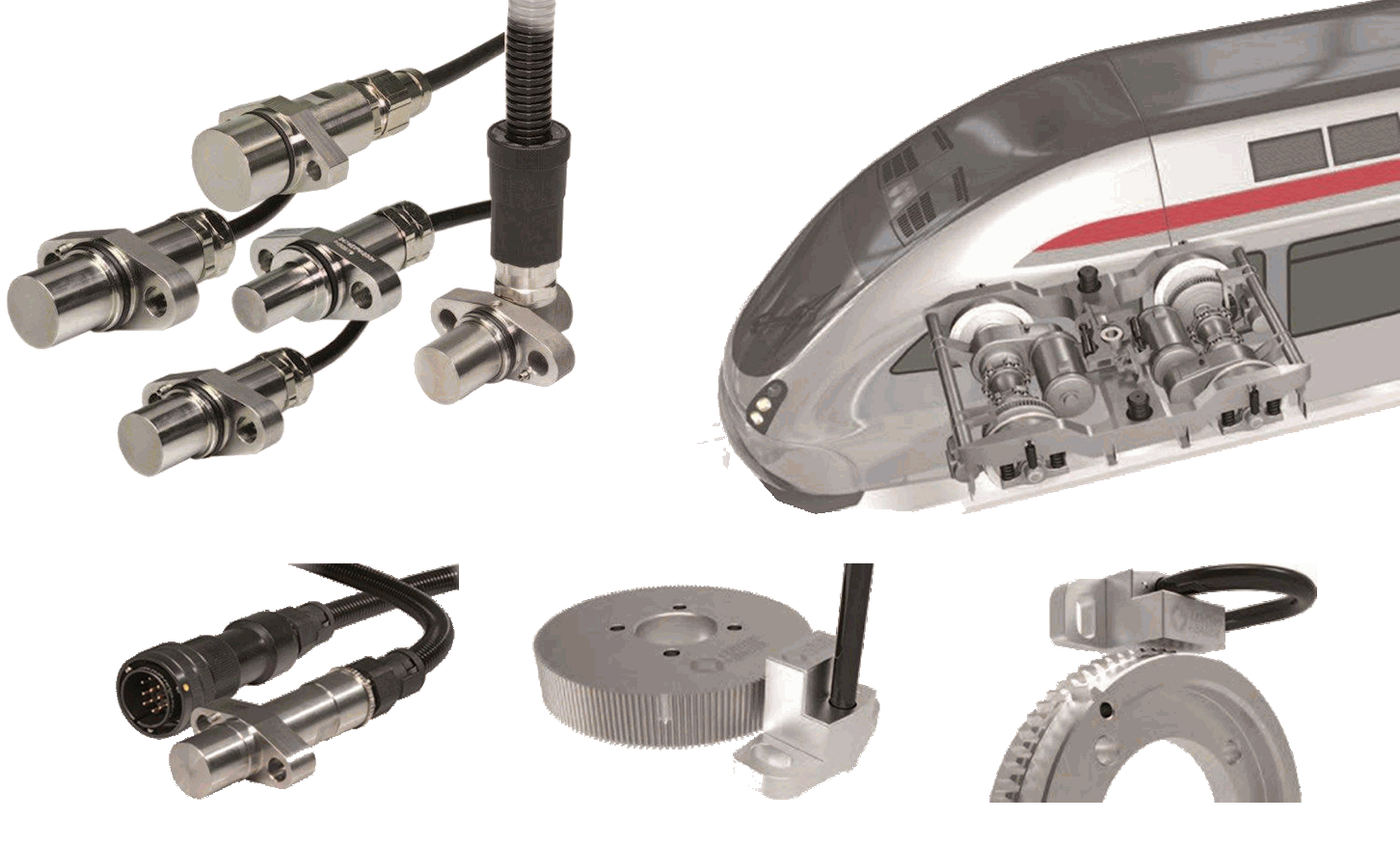 Lenord&Bauer is an internationally active specialist for integrated drive technology, measurement technology, motion sensors and open/close loop control and positioning devices and systems.
Railway Vehicles
Renewable Energy Systems
Marine Applications
Offshore Applications
Packaging Machinery
High rpm hand tools and assembly benchs
Lenord & Bauer sensors and control systems provide products and applications solutions which are specially designed for high-cost investments like railroad vehicles and wind turbines. Shock, vibration, humidity, and salty conditions, temperatures between -40c and +120c are examples of hard conditions where Lenord & Bauer products excel at different industries and harsh working conditions. Lenord & Bauer products provide special solutions for their customers where high precision and reliability is required.
As Endüstri Teknik, we are representing Lenord & Bauer company in Turkey.
For more information and questions on Lenord &Bauer products, please contact us.
With our industrial solutions, we are always with you.