Catalogs
You can review e-catalogs for detailed information.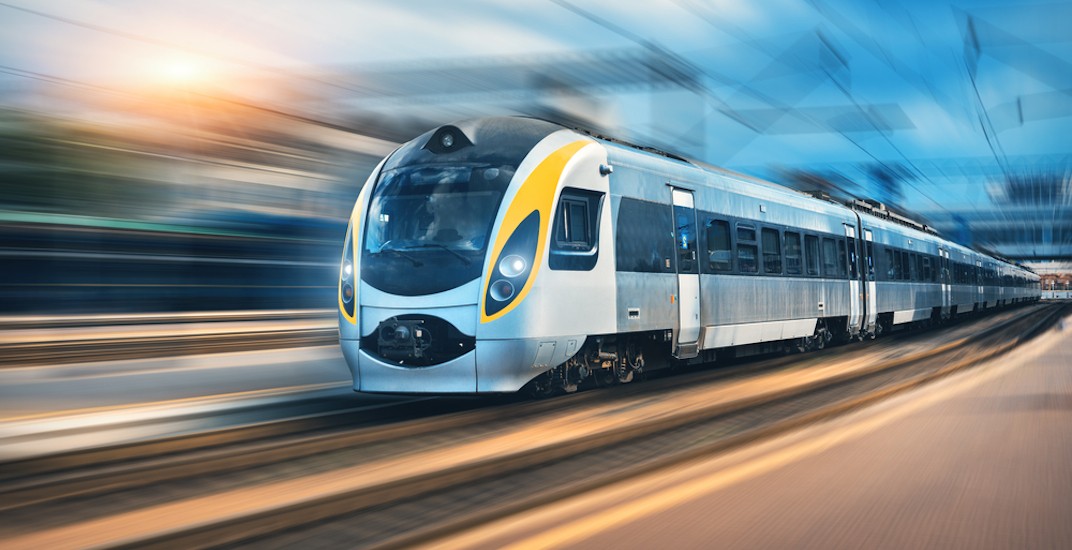 JAQUET Technology Group AG, which we represent in Turkey, is a global engineering and manufacturing company specialized in providing speed sensors and complete system solutions in demanding ambient conditions.
JAQUET railroad solutions are the globally leading company in railroad speed sensors. It carried IRIS certification and provided cutting edge certified high speed sensors.
Traction control
Brake Control System
Signalization (Automatic Train Protection, Communication Based Train Control, Tachometer, Event Logger)
Door Control
Diesel Engine Rpm Control
Diagnostic System
DSD 70 and DSH 16 sensor product groups provides traction control from light rail vehicles to high speed trains.
Brake control in modular speed sensor concept, two and three-channel speed sensors (ABS and traction control system). Diagnostic system for diesel engines, prevents high diesel consumption in diesel electric engines and diesel-electric multiple units, and also avoids failures and high maintenance costs.
ALPHABOX only requires the input signal from a crankshaft speed sensor to analyze torsional vibrations as an early indication of mechanical failure in your engine. The system helps fleet owners to optimize maintenance cycles, extend engine life, avoid expensive breakdowns and reduce operational and maintenance costs.
With our industrial solutions, we are always with you.